Hennessy has a history of celebrating musicians and artists of color, and it's no mystery that it is a favorite spirit within the Black community. It's said that our love for the French brandy, Cognac, developed in the 1920s when Black French artists appeared in the American blues and jazz scene.
Not only is Hennessy a rich, bold, flavorful Cognac that mixes well with just about anything, it is also referenced in pop culture for causing some fun side effects, such as:
Has You Feeling All Romantic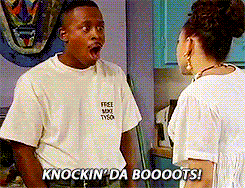 Has Bae Looking Like a Snack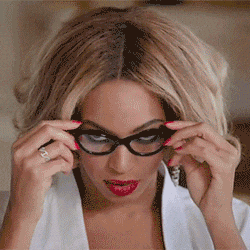 Makes You Feel Yourself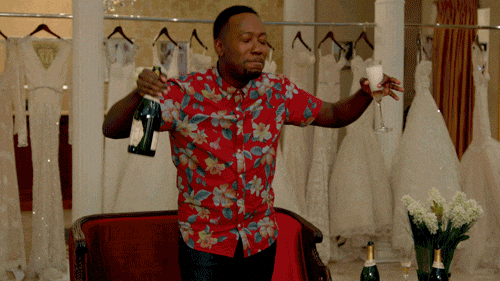 At the launch event, the guests were beautiful, electric and excited as they tasted a variety of delicious hors d'oeuvres, enjoyed custom-crafted Hennessy cocktails, mingled with celebrities like Texas quarterback and football legend, Vince Young, and hip hop superstar, Bun B, and listened to the talented DJ Ruckus play hip hop's hottest tracks.
The event was all in celebration of Hennessy's collaboration with the Harlem-born, "street-turned-fine-artist" JonOne to have a first-look at his transformation of the label's traditional design. This is the 7th annual Limited Edition bottle release. The JonOne bottle will be available at fine retailers nationwide this month.
For more information on Hennessy's Limited Edition collections, visit the official website.
Price
Taste
Presentation
Atmosphere